Rose gold wedding rings
Rose gold wedding rings made by Cober are one of the most beautiful, durable and exclusive wedding rings. Rose gold is a fantastic metal to make wedding rings of, because of its beautiful colour it is very popular and added to that it is very workable and durable, which makes it a pleasure to work on for our goldsmiths. Rose gold also is a good candidate for diamonds and other precious gems. Rose gold is an alloy of gold, silver, copper and palladium, more copper than silver should be present to give rose gold its red colour.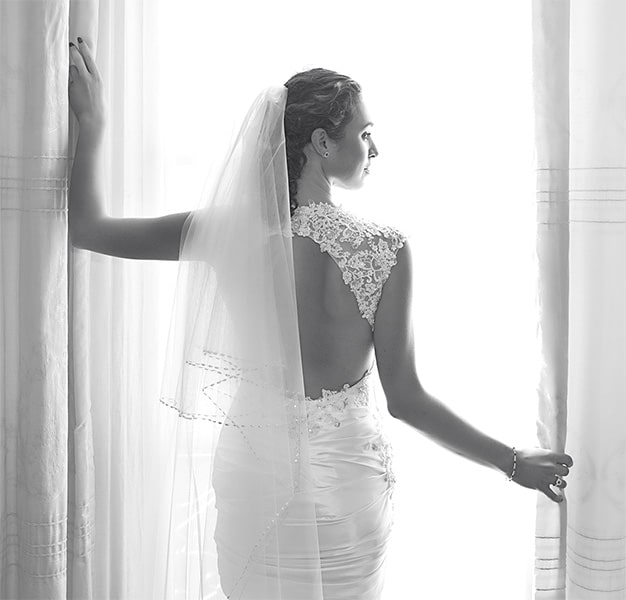 Engraving rose gold wedding rings
Engravings at Cober are done in an unique way, you are able to pick from numerous fonts. The only thing you have to do, is tell us which one you want and then we will make sure the texts you supplied us with are placed inside your rose gold wedding rings.