Handmade wedding rings
Handmade wedding rings made by Cober are made specifically for you. They're exclusively and uniquely handmade by the most skilled goldsmiths the Netherlands had to offer. Because we do not mass produce anything and mostly do custom projects, we can process your wishes every way you want us to. We can rightfully claim all our wedding rings are unique. Customers expect exclusivity from us, and that is what they will get.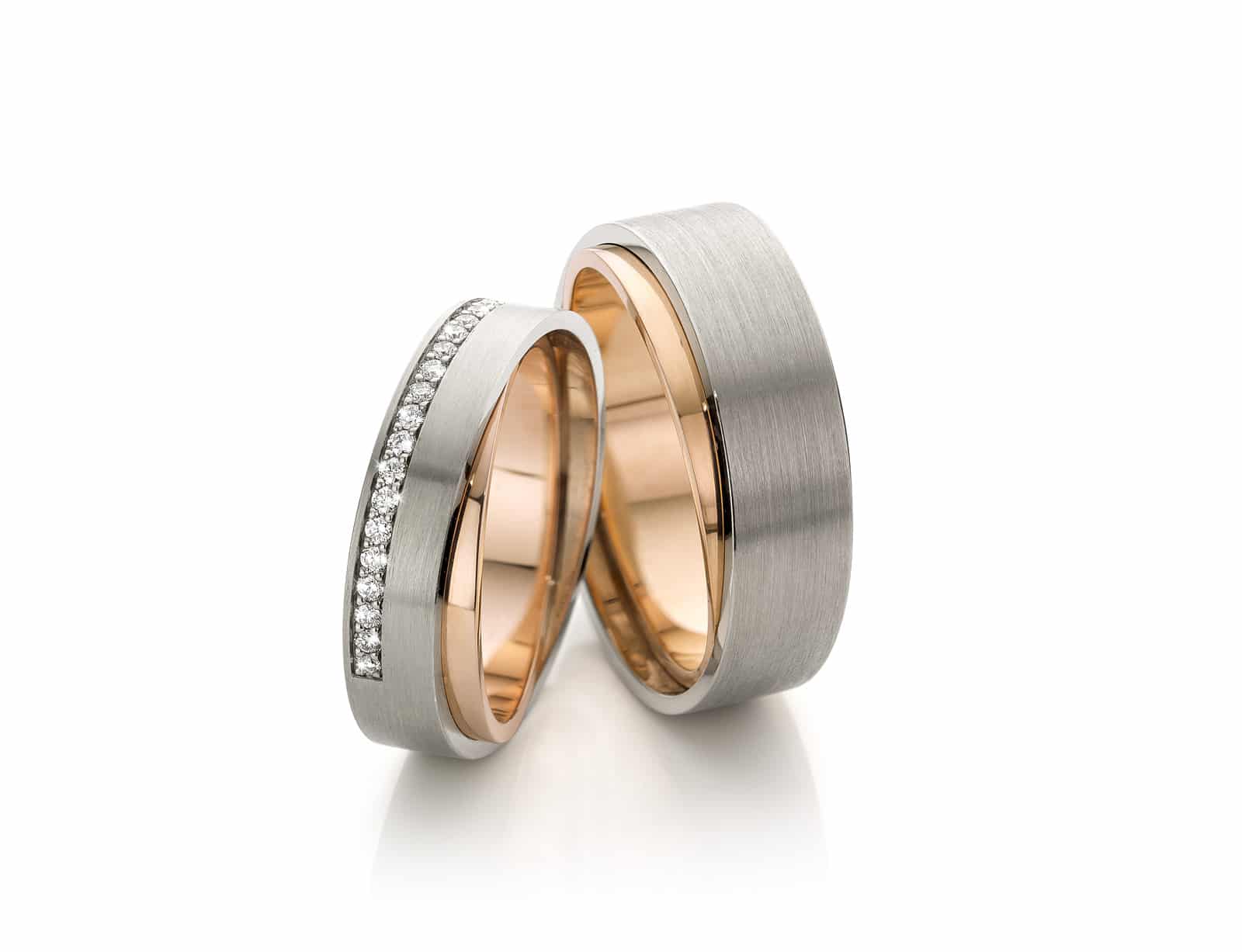 High quality wedding rings
Cober wedding rings are of the highest quality. Only the purest metals and gems are used in our rings. They are subjected to a series of inspections before we process them into our handmade wedding rings. Our studio is equipped with high quality equipment, so we can work on even the smallest of details. Something we always say to our customers is: "A wedding lasts a day, marriage a lifetime" For this reason extreme care is used to make sure your ring is not only beautiful but also durable. We do not compromise when speaking about quality and only realize the most unique and exclusive handmade wedding rings.