Yellow gold wedding rings
Yellow gold wedding rings at Cober are beautiful, durable and most importantly, exclusive. Gold is a material that is fantastic to make wedding rings out of. The colour and durability of gold is unmatched by other metals. With years of experience we made our own collection, completely designed by owner and gemmologist Vincent Cober.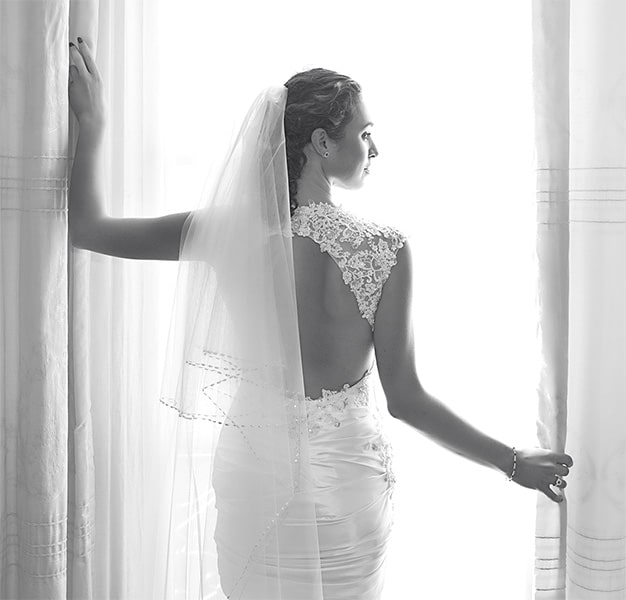 Engraving yellow gold wedding rings
Engravings are done in an unusual way at Cober jewellers. You can pick out of numerous fonts, the only thing you have to do is tell us your preference and we will put it in your wedding rings in the way you want it done.